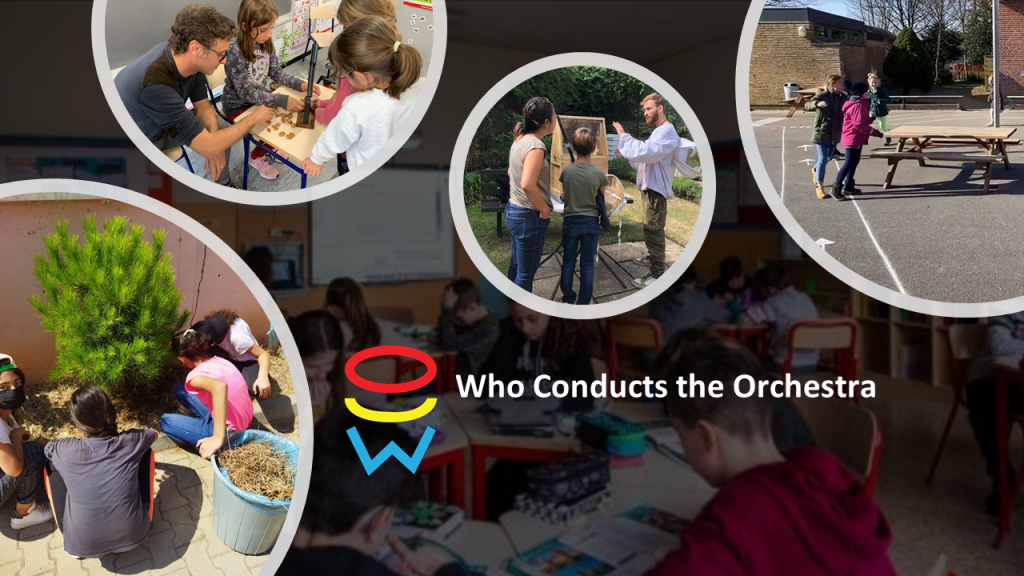 The WCO project goal is to support the cooperation among parents, teachers and educational staff by developing new methods for collaboration.
Parents and teachers have a great responsibility for children's well-being and educational development. Research shows that when parents take actively part in their children's education, the children do better in regards to education, jobs, health, economy and leading a life away from criminality (James Heckman & Marco Francesconi 2016). Therefore, it is highly relevant to make sure that parents, carers, teachers and educational staff can cooperate regarding the professional, social and cultural education of children.
The main aim of the WCO-project was to develop useful methods for the collaboration between teachers, educational staff and parents.
The project wishes to create greater awareness of the importance of parents' active engagement in their children's education by engaging parents, teachers and educational staff in the project from the beginning and taking its point of departure in their tangible needs.

On this website, you can learn more about the project, partnership, the four fundamentals, the handbook and online platform developed in the project.
You can access all information in english, italian, spanish, turkish and danish by clicking on you prefered language in the top menu.
Welcome to Who Conducts the orchestra